Dining out with family and loved ones is a great feeling. But, most of the time it is cancelled considering the kind of foods served, which is usually perceived as not healthy. However, it is not always the case. As people are becoming more health conscious and want only healthy eating, restaurants are also creating their menu based on that.
It is healthy food that is being served at restaurants. The menu is felicitated with whole grains, fresh fruits, veggies and various organic foods. Overall, they strive to cut down the quantity of processed food in their offerings.
If you are a dieter, then you can find best that serve healthy foods, mostly made of natural and organic ingredients.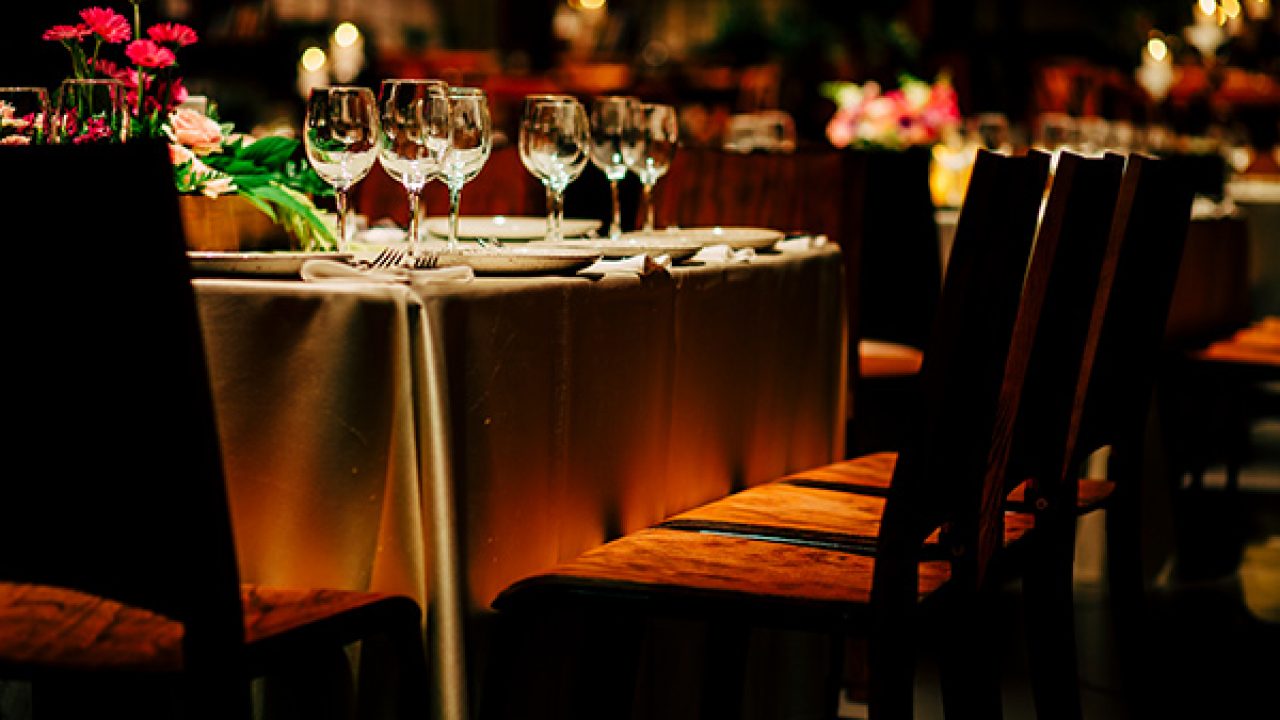 What you can get at restaurants:
Fruits and vegetables
As you know, fruits and raw vegetables have lots of vitamins and antioxidants as well as fiber and minerals. In addition, they have limited calories. Considering this, restaurants provide a menu with a long list of delicacies made of fruits and vegetables.
They are not just healthy, but extremely delicious and fulfilling. You can order your favorite fruit salads, puddings and any other dish comprising lots of fresh veggies. This way, you can enjoy your meal at a restaurant without risking your health.
Whole grains
Restaurants now offer brown rice dishes and whole grain pasta as well as oatmeal dishes to let their guests enjoy a healthy meal without upsetting their taste buds. All these food options are great for a healthy heart and body. However, these options are only offered at the best restaurants.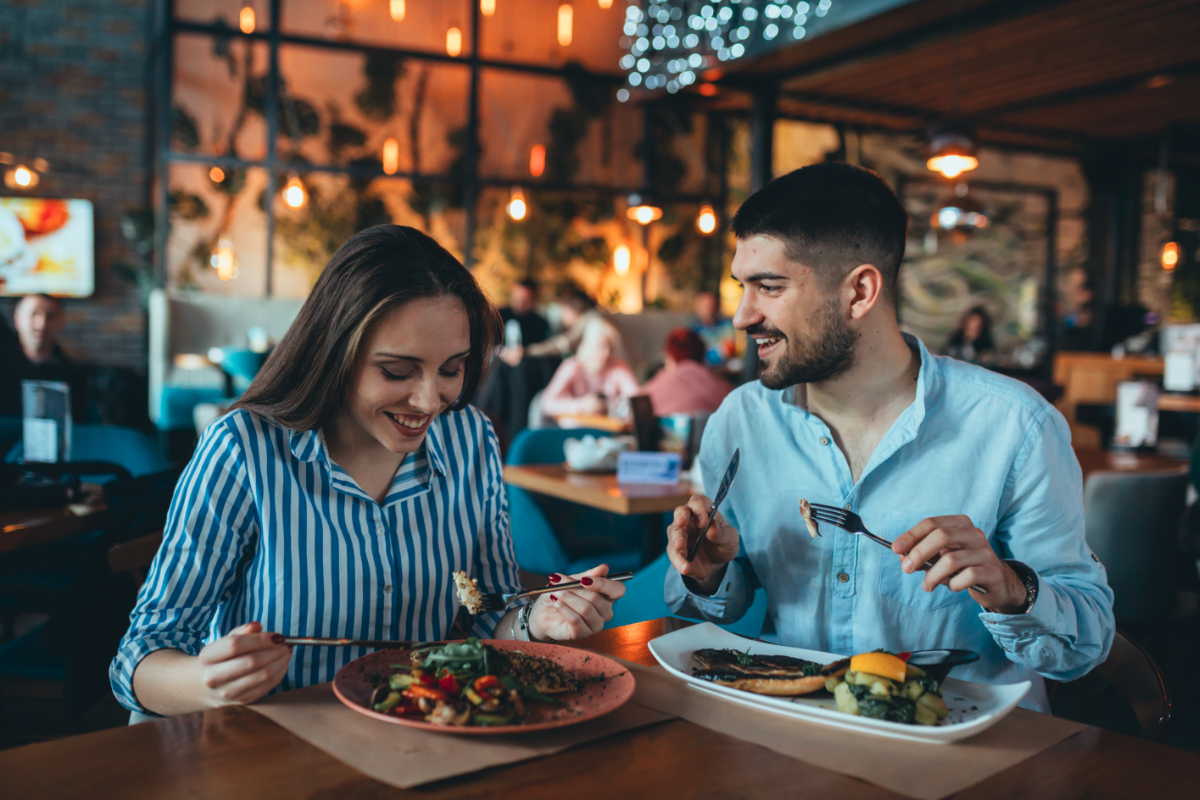 Low fat foods
While fat is an essential part of diet, certain types of fats and oils can have an adverse effect on the health. Trans and saturated fats, for instance, can have many side-effects. They can increase the risk of cardiovascular diseases.
So, restaurants have got a menu that allows guests to choose low fat foods and ensure a healthy diet even when they are dining out. They have foods cooked in healthy monounsaturated fat and polyunsaturated fat from nuts, olive oil and seeds.
In addition, restaurants have also reduced the quantity of processed foods in their menu. It means, if you do not want to break your promise of healthy dieting even while visiting a restaurant, you can surely do so. Just locate the best eatery in your area and enjoy with your family.