If someone you know is struggling with dyslexia or you are trying to cope with it, you can help yourself out as well as your parents or guardians in several ways. Many parents get upset or stressed out when they find out their kids have dyslexia.
But, the best thing is, nowadays, there are over a hundred dyslexia resources for parents you can use to help dyslexic people improve their learning and reading abilities and get better.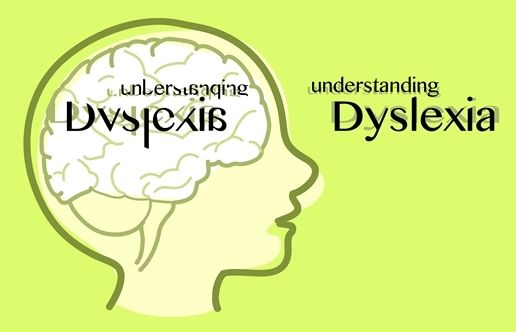 Best Dyslexia Resources For Parents
1. Spelling Sheets for Dyslexic Kids
Children with dyslexia struggle significantly with spelling and recognizing words. Parents can improve their dyslexic kid's spelling skills is by using fact sheets and different online resources provided by the International Dyslexia Association. Visit their site, and you will come across ways to overcome spelling issues and the right way to go about it.
2. Summer Reading Strategies
Constant reading and trying out different reading activities is the key to overcoming all your word recognition or reading issues as a dyslexic person. You can use different reading strategies available online; just search for interesting readouts for people with dyslexia. You can also read and listen to audiobooks throughout your summer holidays. This will train you for your next school year after summer vacations.
3. Sessions with Audiologists and Speech Therapists
Another issue dyslexic kids struggle with is speech. They are mostly weak in talking and start speaking at a much later age. Parents can improve the speech of their kids with dyslexia by visiting the American Speech-Language-Hearing Association (ASHA) website.