Enterprises can maximize their business potential with data center providers. They will be able to save both capital and operational expenses. Your IT team will be able to concentrate on key areas of your business and not have to manage and secure servers.
Datacenter providers are experts in data center solutions and network services to allow businesses to focus on other areas of growth. When you sign up for a data center provider, you will receive uninterrupted power supplies, improved networking connections, enhanced security, and greater bandwidth.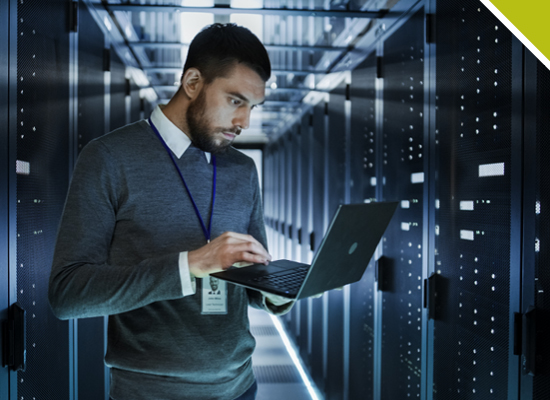 Datacenter providers allow businesses to enjoy faster networking and an affordable Internet connection. Datacenter facilities are often connected to many transit providers and will have large bandwidth pipes that can handle large volumes of traffic.
Considerations when selecting data center providers:
1. If you're looking for data center providers to support your business, it is important that you choose a facility close to your home. This could lead to high transportation costs if you need to transport people and machinery to perform repairs or upgrades.
2. A colocation facility should not be located in an area that is vulnerable to natural disasters such as earthquakes or floods. When choosing a colocation provider, you should consider factors such as geographic stability and seismic activity.
3. Your data center facility should have uninterrupted access to power stations so that your servers can continue to receive power even when there is an outage.
4 Data Centers providers should also be available for technical support round the clock via mails, phone calls, and live chat.
To prevent possible breaches, they should use strict security measures such as mantraps, keycard access, lockboxes, locks, cabinets, staff checkpoints, and layered security zones.