Marriage is a serious commitment that should not be taken lightly. There will be ups and downs in any relationship or partnership in life. A perfect relationship, or even a perfect partnership, does not exist.
Sometimes, the hurdles and difficulties that marriage experiences can lead to a short separation. Both partners agree to take a cooling-off period. It's a good idea when things are getting difficult in a relationship to look into a proven method to save it.
One way to save your marriage is to attend a marriage workshop. To save your marriage, make an appointment and attend a one-day virtual workshop offered by numerous companies. This will help you identify and fix the issues in your relationship before they become a problem.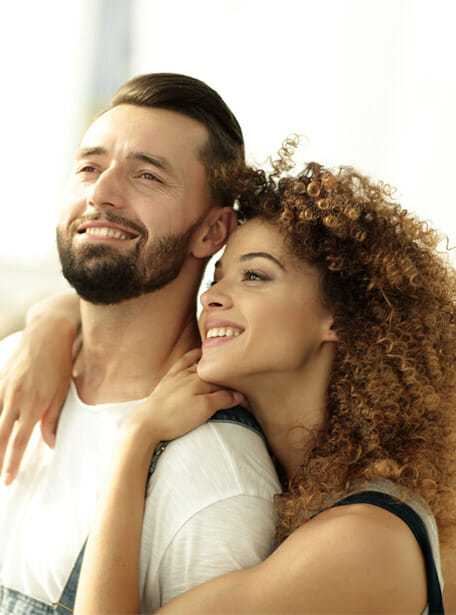 A marriage workshop is often a first step to seeking professional help for your marriage. A marriage counselor will usually explain to couples some ground rules, such as being attentive and not interrupting each other while they talk and being open about their problems.
Counselors will listen to both spouses and encourage them to share any problems they are having with the other. It allows all of the issues in the relationship to come out and helps couples feel relieved. Talking to a counselor will help the couple to share their problems and allow them to work together to fix them.
It is important for the couple to understand that patience is always a virtue. It is impossible to save a marriage in crisis overnight. It is possible for marriage workshops to last up to two weeks. If you want your marriage to save its future, it is worth staying the course.