How can mind mapping help businesses elevate performance and strive towards innovation? Every entrepreneur or business professional will agree that exceptional business performance is what drives the company amongst the great competition and fast-moving markets.
To ensure greater productivity and increase the quality and level of business success, one must assure that they have a team that strives for progress and implementation of innovative ideas. And businesses can look for more ways to transfer innovative ideas into actions and business brain mapping is one of them.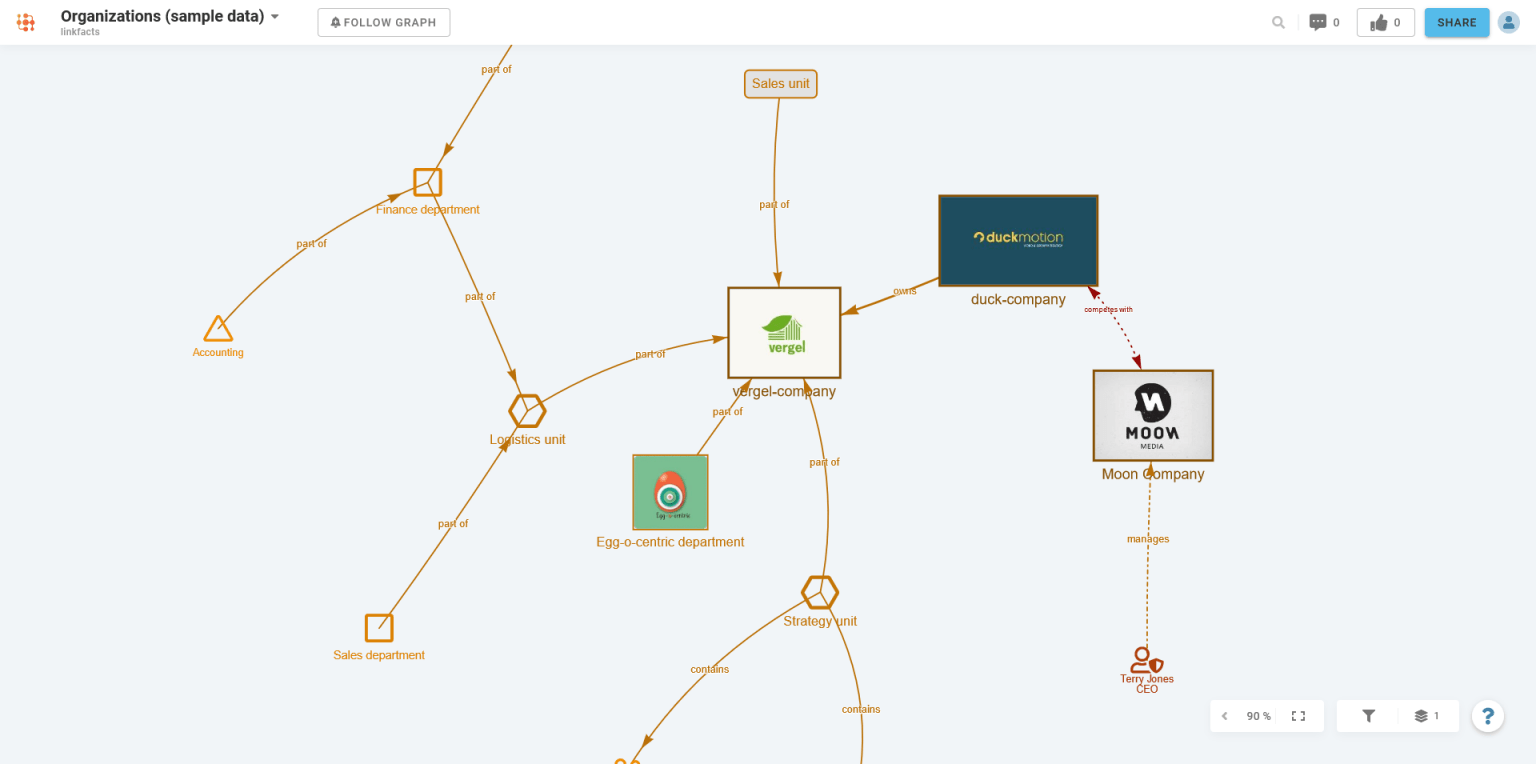 Here are some benefits to consider, when using mind mapping for your business:
1. Create an information dashboard for easy access to key resources
Mind mapping is an excellent starting point to be used as a technique for gathering and easier access to key information, or resources relevant for the business. This can be easily achieved through the use of mind mapping software, to aid the storage and flexibility in designing a mind map that will serve as an information dashboard.
2. Elaborate a plan for the launch of a new business
Launching a new business is a multi-step process that requires organization and awareness of all things needed to start and run a company.
Mind mapping can be used as a tool to refine and elaborate the main business idea, organize procedures, fundings, and licenses, and provide a draft outline for the whole business plan document.