Today, many users use smartphones, tablets, and other portable WiFi mobile devices to surf the Internet. These users enjoy the flexibility that mobile devices offer and are no longer limited to personal laptops and desktops. In contrast to the days when screen sizes were limited and there wasn't much choice but a PC or laptop, technology has improved significantly and pushed deeper into the depths of possibility.
In modern times websites and business applications are not limited to being viewed or used on laptops and desktop computers but are being engaged by users using other devices including netbooks, palmtops, smartphones, tablets, and other handheld mobile WIFI devices. Each mobile device presents the user interface and layout of internet-based websites and applications differently for each model and brand depending on screen resolution, platform, and technology differences.
This complicates the design of websites and applications due to the consideration of creating responsive user interfaces to fit the device and display the web interface in a state that is optimized for the screen resolution of mobile devices. Thanks to the innovative mobile responsive web design concept, websites and web applications can be designed to work seamlessly on the device the user chooses.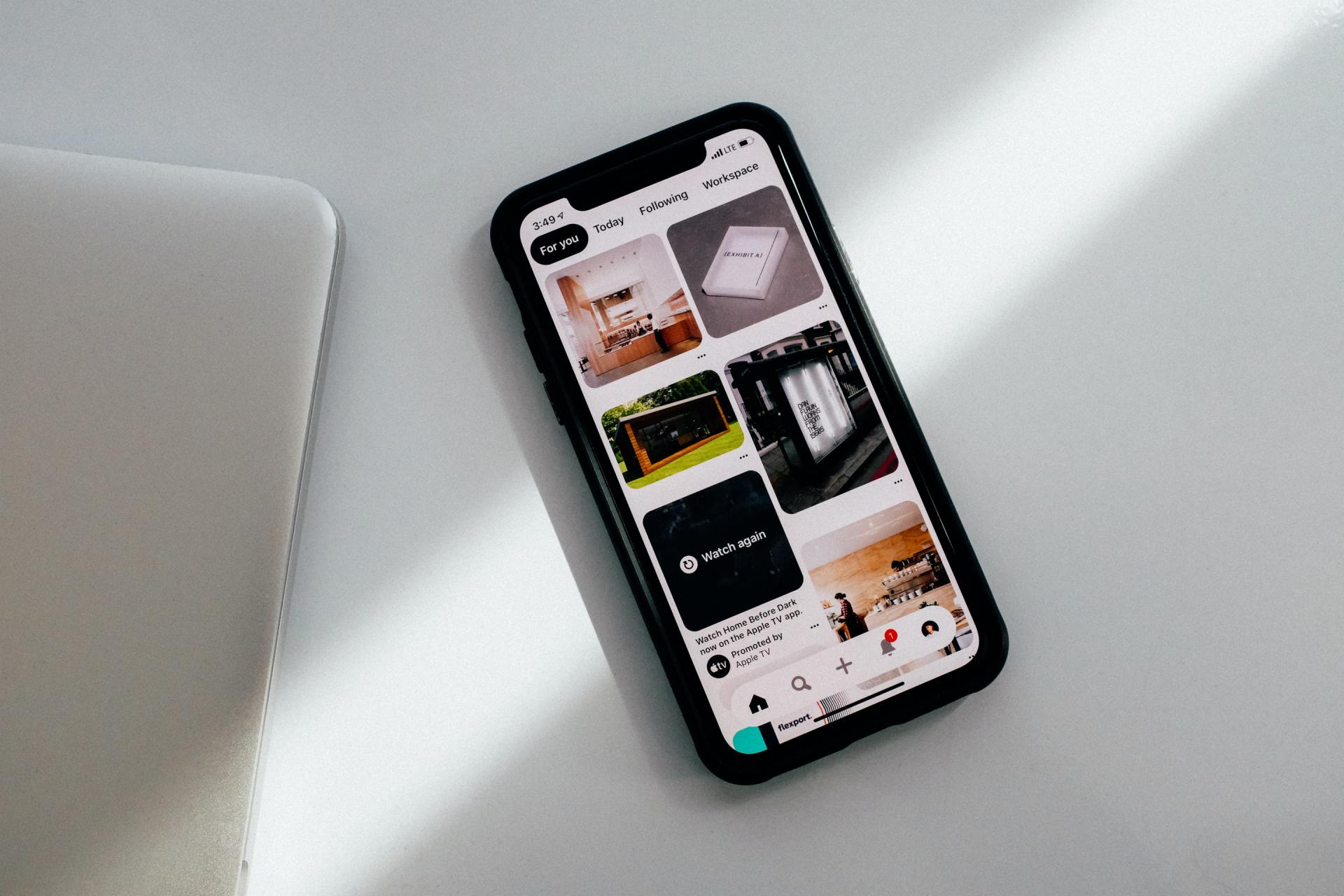 Website or web app users can now interact with the user interface as if it was made for their device and screen resolution. This ultimately leads to a more pleasant user experience. Unlike when a website is scaled to pixels, responsive web design uses percent and EM. This means that the website automatically redirects itself to the user's screen, which is known as user interface design.
Users don't need to constantly scroll to view web pages while using their smartphone, tablet, or mobile device of their choice. When smartphones came along, business owners were forced to create unique mobile websites and mobile apps separately while developing and maintaining versions suitable for desktop and laptop use.
It is no longer economical to limit yourself to just two versions, and it no longer makes sense in terms of resources and costs to build endless versions of websites and web apps on different platforms. due to resource consumption and maintenance costs. That's why adaptive web design comes into play. It is now possible to create a fluid website design that is compatible across all platforms and gracefully rendered in an optimized state to create a personalized, enjoyable, and memorable user experience.