eCommerce is the way out in today's digital world. Spending a few minutes to create a profile on Amazon can reap huge benefits by exposing your products or services to millions of ready-to-buy consumers online.
Amazon FBA prep service ensure that your products are properly packaged and prepared for fulfillment. Correct packaging and prep help to reduce delays in receiving time, protect your products while in Amazon fulfillment centers, and create a better customer experience.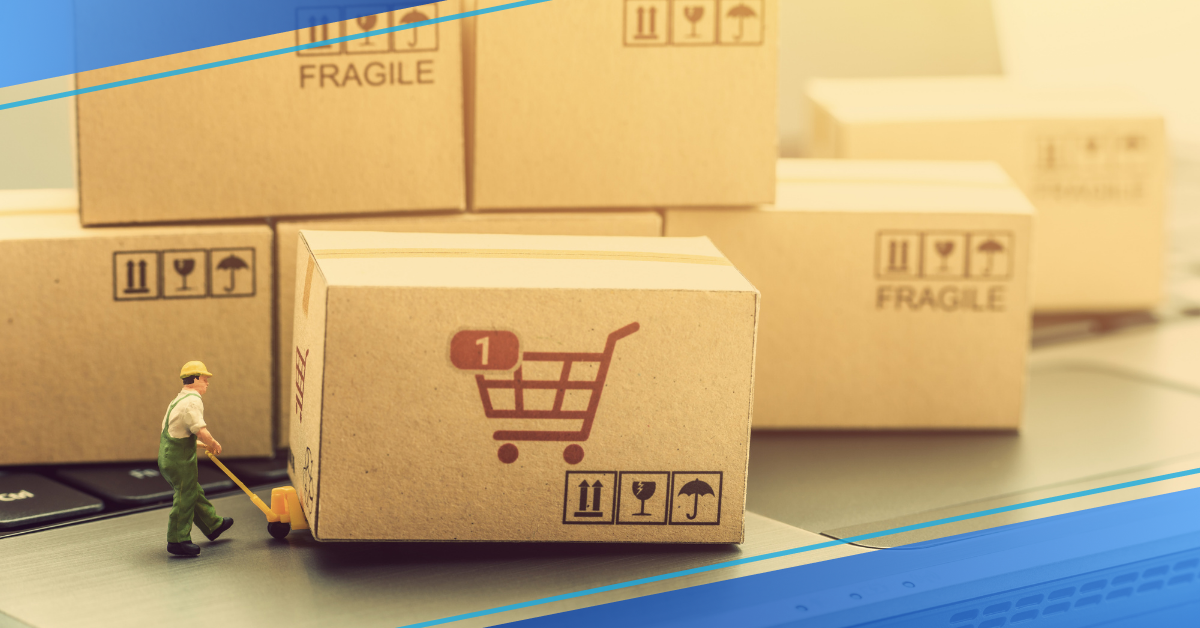 Image Source: Google
The importance of product packaging
Secure eCommerce packaging is what helps your fulfillment providers get your items safely from point A to point B. You should be using packaging, dunnage, and other materials to:
1.Protecting against damage
2.Protecting against theft
Top tips for securely packing your eCommerce orders
We know speed and cost are crucial considerations for your fulfillment operation, so we've narrowed down the top tips for securely packing your eCommerce orders most quickly and cost-effectively possible:
1. Choose the right packaging
Match the outer packaging to the order contents, considering: Product weight, Product size, Product breakability.
What you're looking for is the most cost-effective packaging that offers adequate protection against damage.
For example, common pairings are Corrugated boxes for heavy or oddly shaped items, Mailing bags for clothing, Padded mailers for books and DVDs, Custom packaging for bulky items, such as furniture.
2. Use dunnage to protect and cushion the contents
Dunnage is the protective material that fills the gaps between a product and the outer packaging, offering protection through cushioning, air circulation, moisture absorption, shock absorption, and anti-tampering.