A permanent resident visa is a visa that allows you to remain in New Zealand permanently. It is different from a temporary resident visa, which allows you to stay in New Zealand for a specific period of time.
A permanent resident visa allows you to live and work in New Zealand without the need to leave and return each time you need to renew your visa. You can browse this website to know more about permanent resident visas. To be eligible for a permanent resident visa, you must: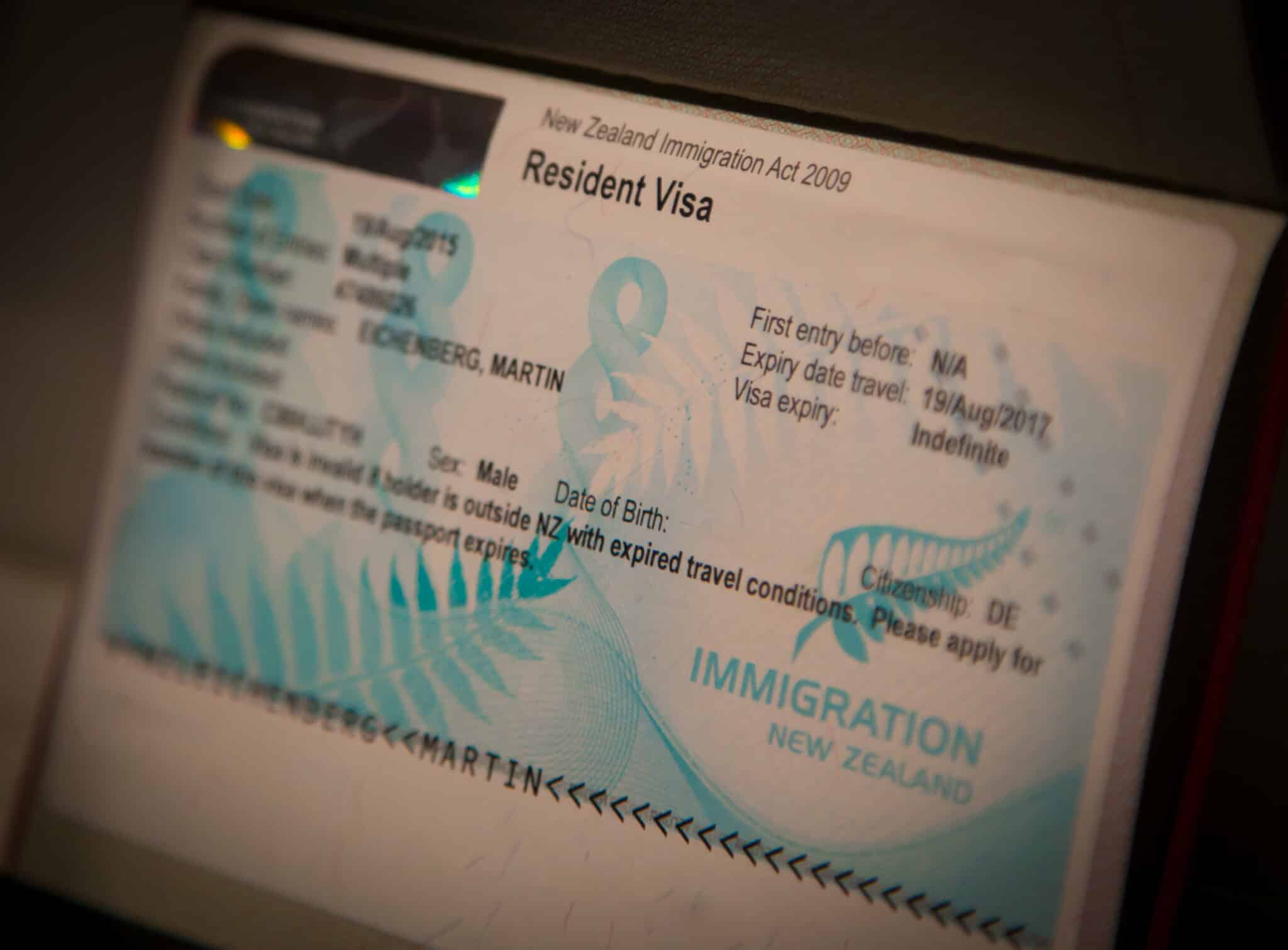 Image Source:- Google
Be a citizen of a country that is part of the New Zealand immigration scheme

Have a valid passport or travel document that is valid for at least six months after your planned arrival in NZ

Not have any outstanding criminal convictions

Meet health requirements set out by the government (these can vary from country to country)

Be able to support yourself financially in NZ
If you're planning to move to New Zealand permanently, you'll need to obtain a permanent resident visa. The process can be expensive, so it's important to know what to expect before you start your application.
There are several restrictions on who can purchase a permanent resident visa. These include people who are convicted of a serious criminal offense, people who have been refused entry to New Zealand on security grounds, and people who have been deported from New Zealand in the past.